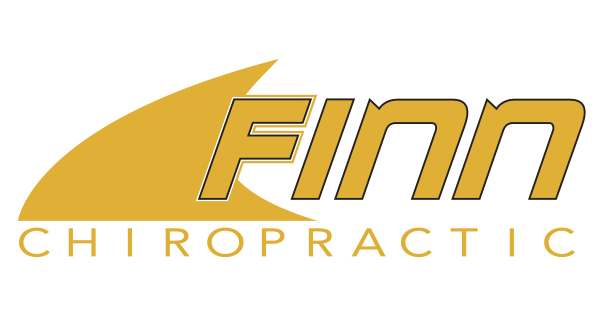 We Provide SOLUTIONS To Your Pain
Our Proven System Identifies the Cause of your Challenge, Rapidly Addresses Your Symptoms and Provides a Way Forward to BETTER HEALTH.
What Is Preventing You From Enjoying Life To The Fullest?
Contact us to see how we can help you feel better today.

Back Pain
What if there was a solution that may be able treat your back pain without drugs or surgery?

Auto Accident Injury
Most automobile accidents result in being hit from behind which often leads to whiplash.

Headaches
Headaches and migraines often originate from structural imbalances, and chiropractic treatment can treat the hindering problem.

Arm & Leg Pain
If you are experiencing arm or leg pain in Mars PA contact Finn Chiropractic - Mars to schedule a consultation today.

Neck Pain
People living with neck pain will often seek the assistance of a chiropractor, resulting in the relief of symptoms.

Scoliosis
Chiropractors in Mars PA are professionally trained to diagnose a patient with scoliosis.
How Can Chiropractic Care in Mars PA Help You?
Pain in the neck, back & shoulders after a severe injury or accident can be debilitating; making routine tasks a struggle and making your life miserable! Chiropractic care can relieve the pain without prescription medication.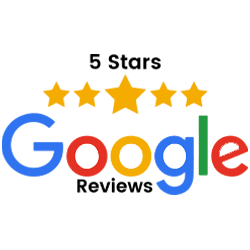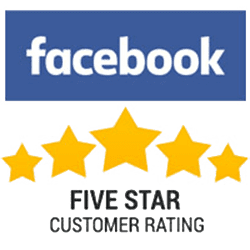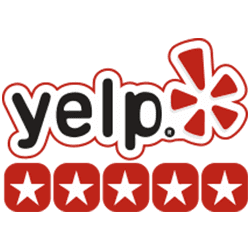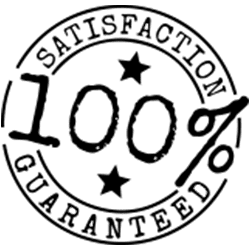 Below are the most common problem areas,
but we also treat:
Are You In Pain?
80% of adults experience lower back pain & up to 20% suffer from neck pain. But you don't have to be one of them! Finn Chiropractic - Mars understands you want to live pain-free. We can help to restore your health.
We are locally owned and operated, with over 20 years of experience in the industry.
Our practitioners are well-trained and experienced in all types of rehabilitation services.
We use state-of-the-art diagnostic equipment that can ensure accurate diagnosis and treatment plans.
You will receive one-on-one care from our expert providers, who will give your needs top priority.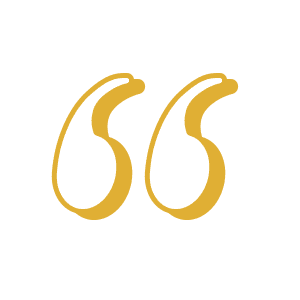 Very knowledgeable and pleasant staff! Feeling great! Thanks for everything"
Roberto C.
"Super friendly staff. Drs Finn and Allegra are awesome."
Ashley G.